We exist
Initially, the dominant profile of activity was locksmith services and work for local companies, offices and individual clients. One of the most recognizable investments implemented by our company in this period was the execution of the steel structure of the highest cross in Poland in 1998-1999 – the Jubilee Cross at Miejska Góra (716 m) in Limanowa, the total height of which is 37m, of which the steel part measures 28m and arm span 13m.
In 2000, the seat and name of the company changed. The plant under the new name of FPHU EKOPROMET has been moved to a larger production hall and is currently located in Ujanowice. During this time, we increased the share of production and currently 95% of it is the production of steel containers and containers for waste.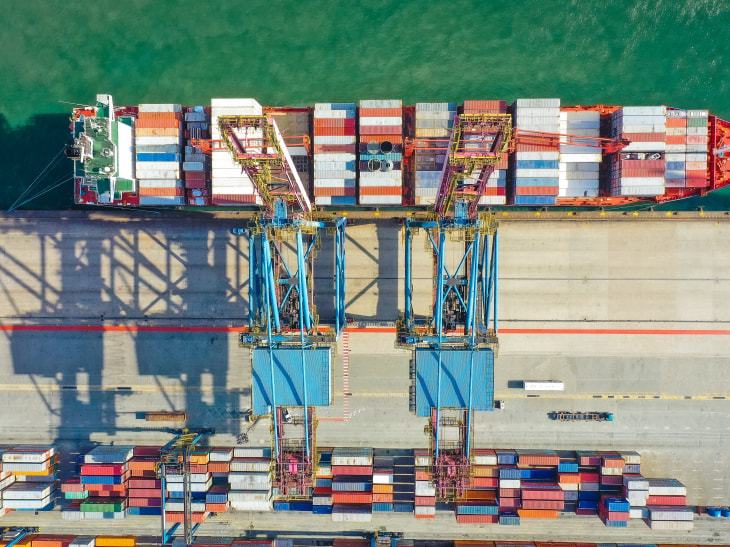 We deliver the containers we manufacture directly to recipients throughout Poland and Europe in very short terms, and our products were made and delivered to Madagascar, Azerbaijan and Kazakhstan.
We constantly strive to improve the quality and functionality of our products.
We invest in the machinery park and improve the professional qualifications of our employees so that our products meet the increasingly higher expectations and requirements that are currently set by users.